Tawang is a town situated at 3500 metres above sea level in the state of Arunachal Pradesh and to the east of Bhutan. The journey from Guwahati to Tawang is so mesmerizing that you get to watch the colorful huge mountains, lakes, valley and the unforgettable tribe. This trip also accompanies the sight of 1962 Indian-Chinese war memorable commemorates that can make anyone feel patriotic.
A wise man once said ,"It is all about the journey and never the destination" and he must have said so after being to Tawang. Yes. There were a lot I could learn from this journey to the great Tawang and it often makes me stronger than ever before.
Below is the short itenary for the Tawang trip.
Nearby airports – Tezpur (domestic), Guwahati (International)
Day 1: We landed in Guwahati airport, rented our bikes and started the journey towards endless stretches of tea gardens, breathtaking natural beauty of Assam state. Stayed in Tezpur.

Day 2: Jouney started on the curvy roads. You see many boards 'Be smooth on my curve'. Otherwise it will be hell out of the journey. You need to be very careful as the roads are very muddy and curvy. You find amazing helping local people. We planned to stay at Bomdila. But last minute plan changed this to beautiful valley city, Dirang.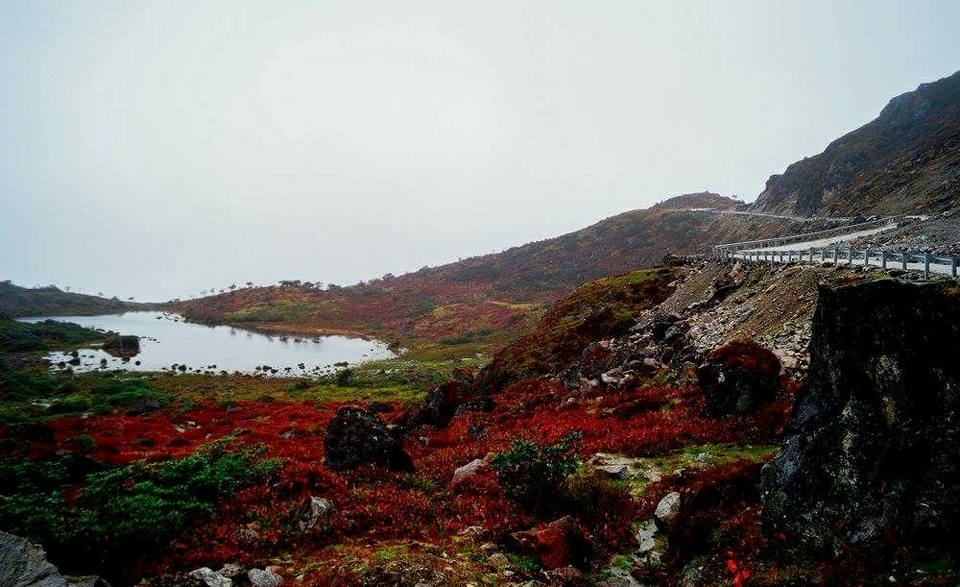 Day 3: Started the journey towards Tawang. Roads are pathetic at some stretch. You will experience sudden fog covering the roads and most importantly the unbelievable beauty of nature on both sides of the road.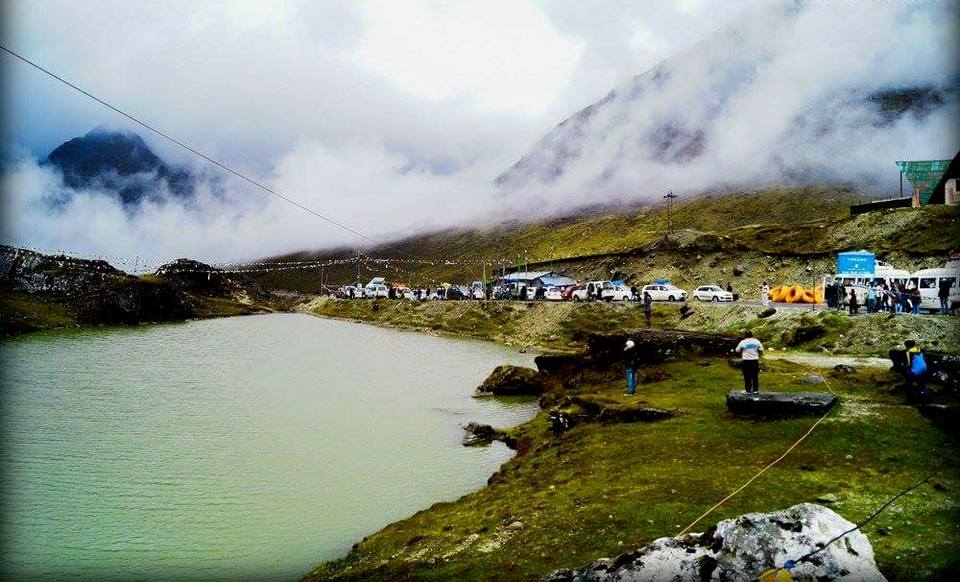 Day 4,5,6: Places to visit in Tawang – Sela pass, Madhuri lake, war memorial, monestry, Bumla pass, Tso lake, Nuranang falls and many others if you have time.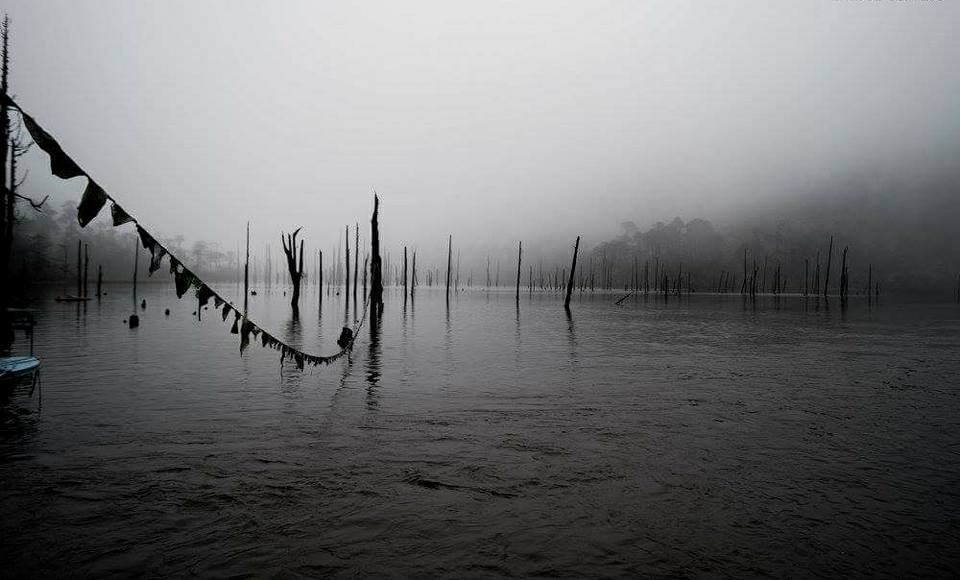 For more info visit Reborn In India – A Travel dairy page
Share if you like the post. Comment your queries and opinion. ,