Saturday, July 9th, 2016
English
Punith rajkumar is known as the best dancer in kannada film industry. Nobody can have that much of energy in that age.Be it local thappangucchi dance or western dance he is gives best performance.When it comes to acting he is very good at in what he does in each and every  movies.
1.Naire naire song from veera kannadiga. Look at his dance in this movie. Each and every step is neatly executed without any loophole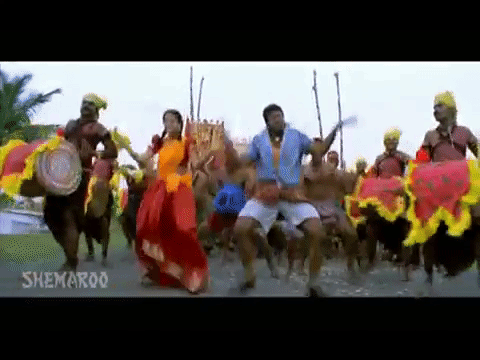 2.He himself being hard core fan of michael jackson , he can imitate him without any  mistake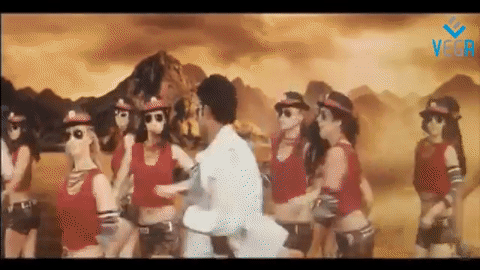 3.Look at this image properly. He has perfect control on his body and highly focused on those steps.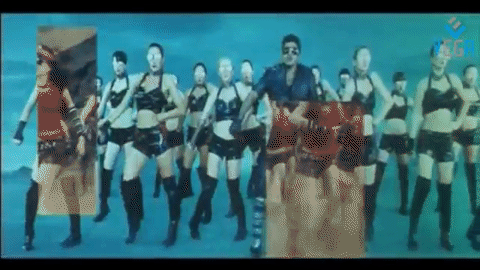 4.This one dance step is enough to agree national award winner's  dance skill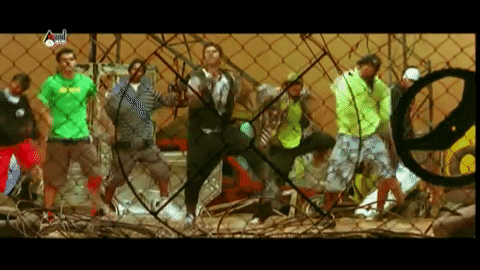 4.When JACKY kannada movie was released, people were crazy about this song. Most of the people watched the movie again and again just because of this song. What a great move it is. Even now ,most of us watch this song on regular basis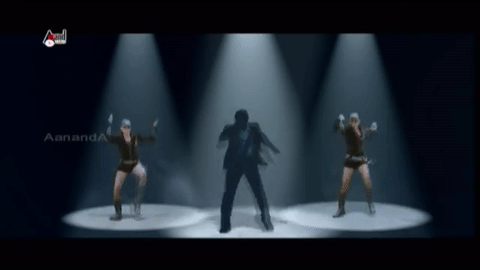 5.Can you imagine you can do this dance? I bet, you can't.!! 😀 Only punith kind of dance pro can do this. 😀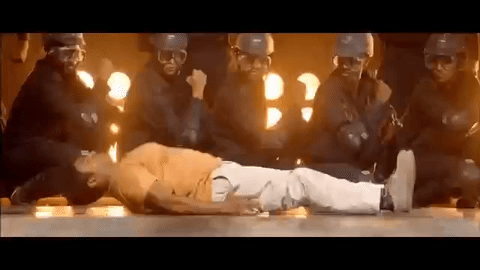 6.Sometimes we feel like -"this is graphics"..  !! Actually, the best dancer of industry doesn't need any graphics to show his real talent 🙂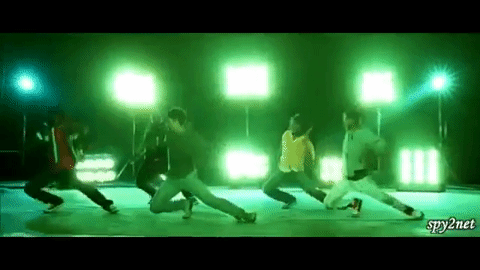 7.In recent movie chakravyooha , he performed one of his signature dance move.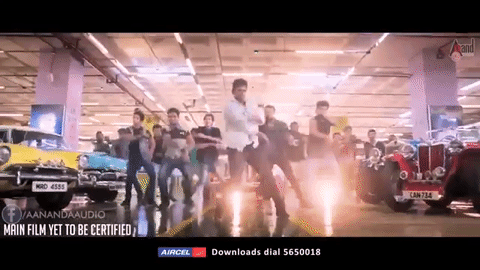 8.In the movie jacky, he did extraordinary performance especially in the title track 🙂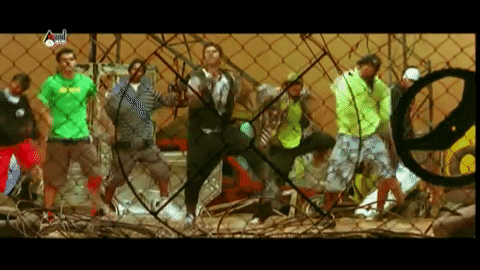 9. In the movie paramathma, he did michael jackson's dance steps for a song .As we all  know, it was the best as usual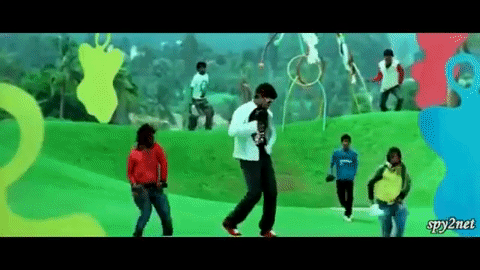 10. For most of his movies , sandalwood's one of the best dance choreographers imran sardhariya does choreography  . So you can expect imran's signature steps on screen through heroes 🙂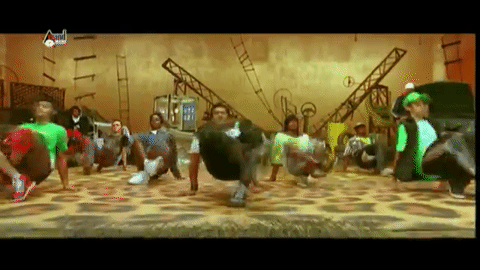 If you think we missed some point please comment below. If you wish to contribute articles then mail to localkebal@gmail.com